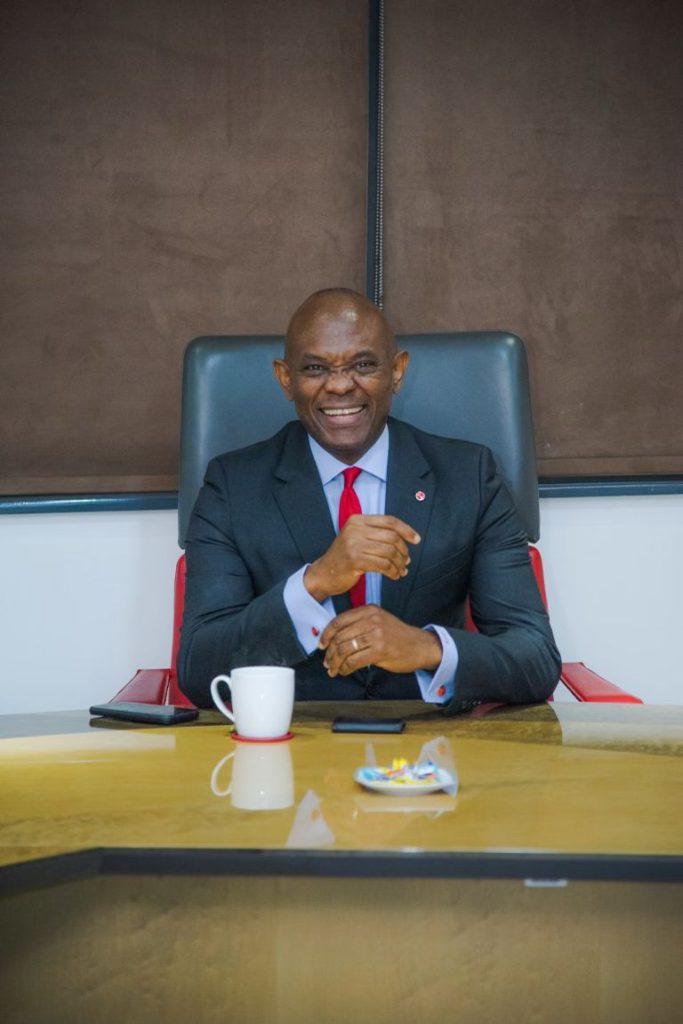 Last week, the HH Group celebrated World Environment Day 2022.
Sustainability is not a slogan for us – it is core to what we do. We see every day the consequences of environmental degradation, missed opportunities and the cost Africa pays for global mismanagement of precious resources.
I reiterated to my team our mission to improve lives and transform Africa and why it is imperative to engage proactively, helping create a sustainable future; reshaping our communities, our environment, and our planet, by applying new strategies to deliver outcomes that make more efficient use of natural resources and reduce the impact on our environment.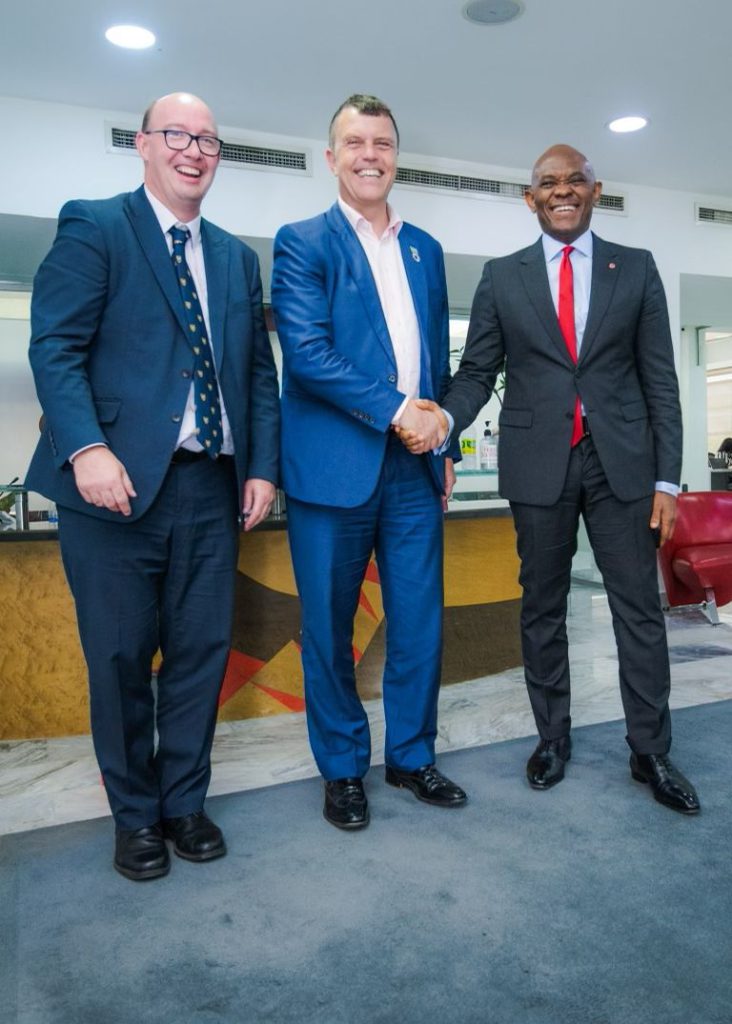 It was great to welcome yesterday, Nigel Topping, the UN Climate Change High-Level Champion and Ben Llewellyn-Jones, the British Deputy High Commissioner to Nigeria – leaders who share our common aspirations in driving climate change.
Nigel was keen to hear how Heirs Holdings is addressing climate and sustainability in Africa and what we are doing as a Group to support the climate change agenda.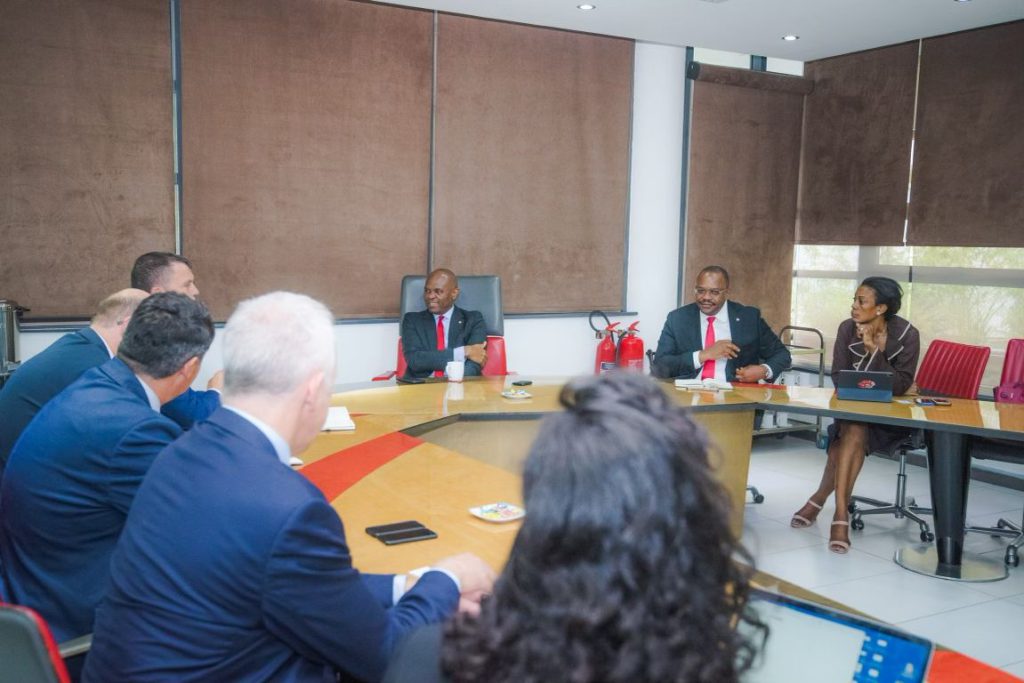 The CEO Heirs Oil and Gas, Osayande Igiehon walked Nigel through our ambition and actions in driving this change. He shared that HHOG is not only an oil and gas company making contributions to society through job creation, inclusive economic growth, efficient operations and compliance with health, safety, and environmental regulations, but also an integrated energy company serving Africa's massive energy needs – and seeking to serve them sustainably.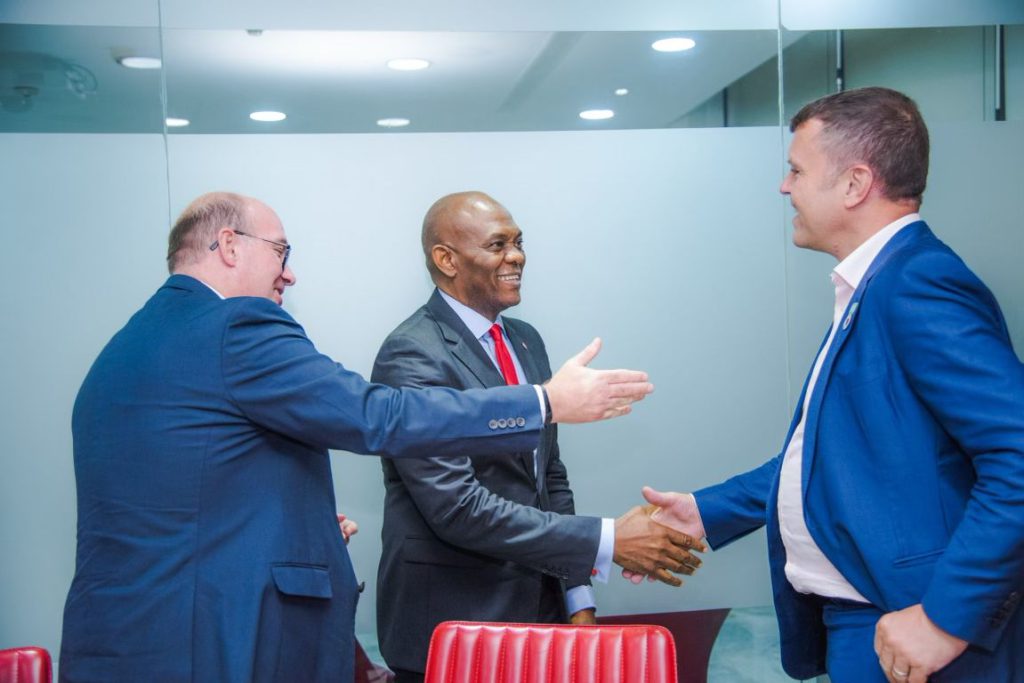 Bola Atta, the Chief Executive Officer of the UBA Foundation emphasised UBA's commitment to the environment, through programmes including green gardens, literacy and mental health.
United Bank of Africa which operates in 20 African countries and in key global financial centres – UK, USA, France and UAE, actively delivers sustainable banking services, in order to promote a healthy global environment. Uche Ike, UBA Group Executive Director, Risk Management & Compliance, shared ways in which customers are being engaged. Many of our ATMs run on solar power and our credit process scores for environmental factors.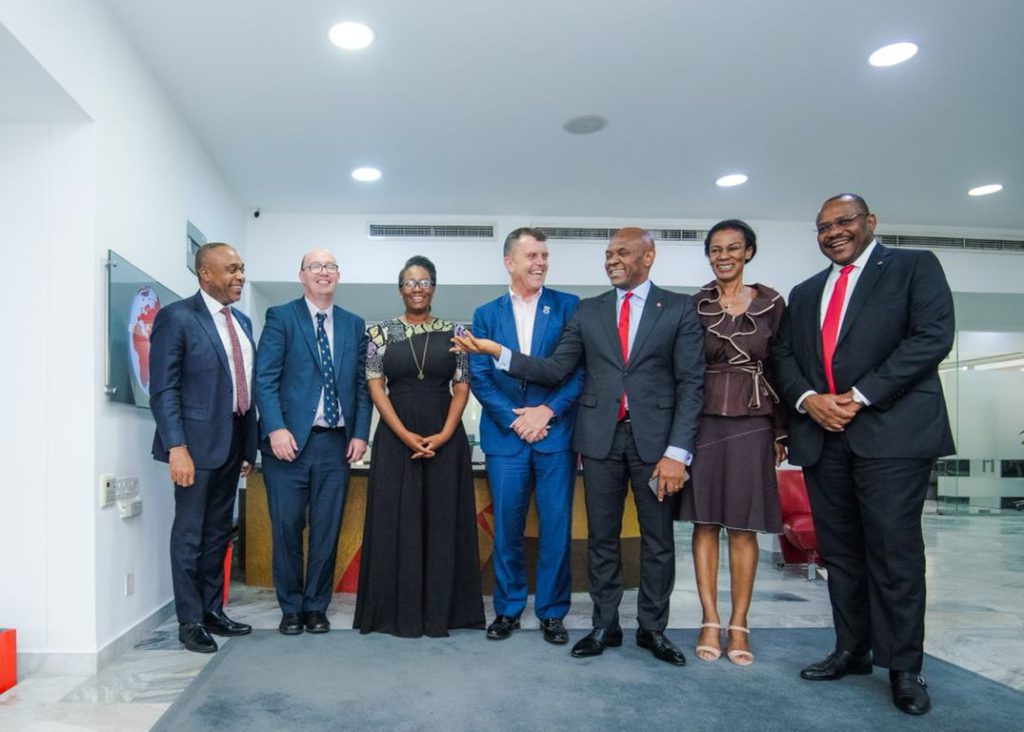 Nigel expressed his admiration for our leadership on championing solutions and our role as pioneers.
HH will continue to adopt a deliberate and measured approach towards improving our processes, championing Africa's agenda, combating climate change and caring for the environment, creating inclusive employment opportunities, impacting lives through sustainable development, reducing negative lifecycle impact by focusing on sustainable designs and construction practices as well as ensuring that we champion recycling activities to help cut down on waste.
It is all our responsibility to commit to this drive for sustainable environment #HHSustainability and #UBASustainability.
#TOEWay