I have benefited so much from female role models – and yes, I definitely have role models.
I am surrounded by strong, independent, motivated women. From my immediate family, where I am blessed with an exceptional mother and matriarch of the Elumelu family, brilliant sisters, an amazing life (and business!) partner, Dr Awele and five wonderful daughters, to my corporate family, where women lead significant businesses within the Heirs Holdings Group, across Africa.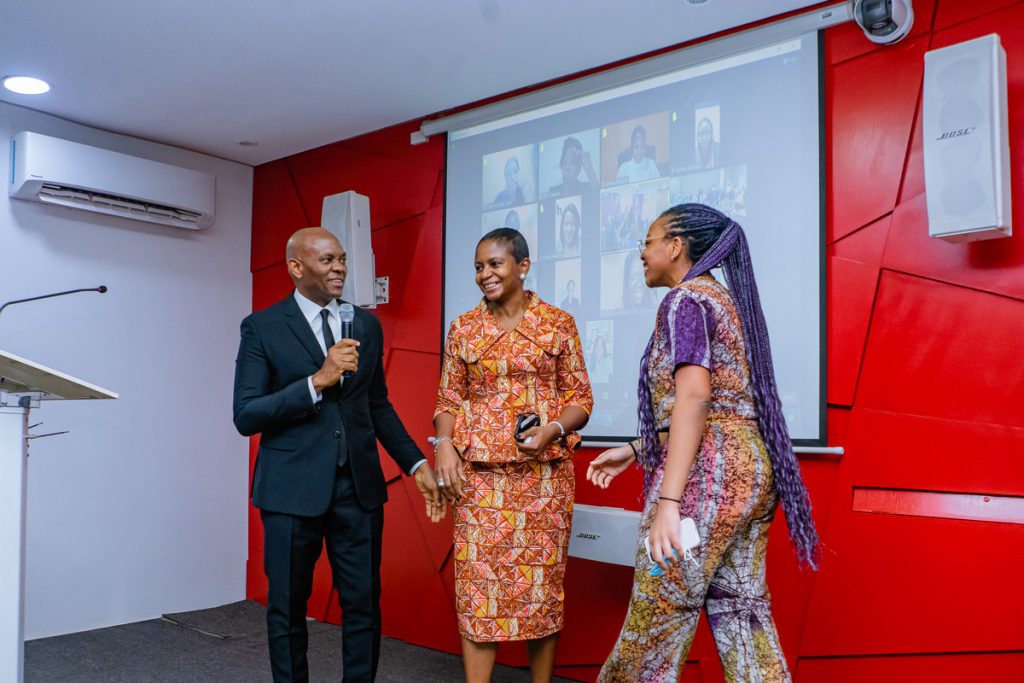 Women impact my personal and professional life in tremendous ways. Female entrepreneurs receive huge support through the Tony Elumelu Foundation (TEF), where, 68% of the selected 4,949 beneficiaries at the 2021 TEF Selection Announcement, were female.
As part of this drive to empower more women across Africa, I held my first-ever, all-female mentoring session on International Women's Day. It was an extraordinarily diverse assembly of women, providing inspiration in sectors from finance to tech, entertainment, and philanthropy. Here are five takeaways from the session, for the benefit of other female entrepreneurs and professionals:
1. Entrepreneurship is a Marathon – Think Long-term
There is no quick fix to building a successful business. Young entrepreneurs need to bear in mind the importance of having a plan, building to last and having milestones on the path to achieving their goals. Picking from my personal experience, UBA did not suddenly become a Top 3 financial institution in Nigeria, with a footprint in 20 African countries, as well as London, Paris, and New York. There was a clear vision from outset, but a long journey.
We fixed timeframes to achieve these goals and those milestones, accompanied with discipline and a laser-focused mindset helped to shape our activities and actions towards achieving our set objectives.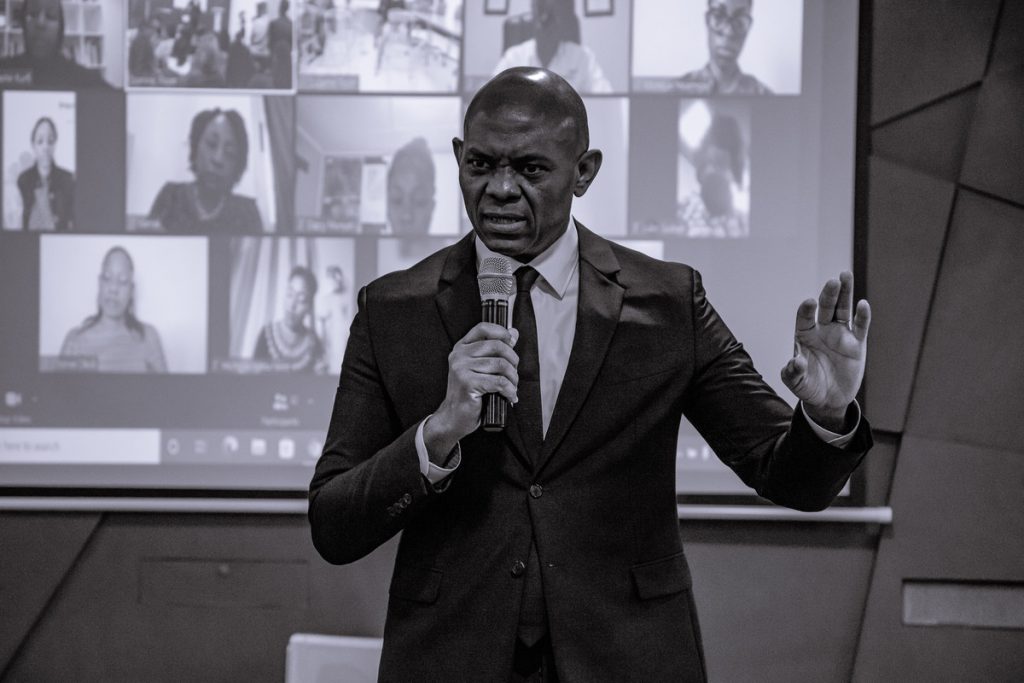 2. Tell Your Stories
I started out being media-shy when it came to work and business achievements, but there came a time when it became necessary to tell those stories, not just for corporate reasons, but also to inspire others. So, tell stories of your successes, challenges, learnings, and more. If you don't tell your stories, believe me, people will tell it for you, and that may not be what you want!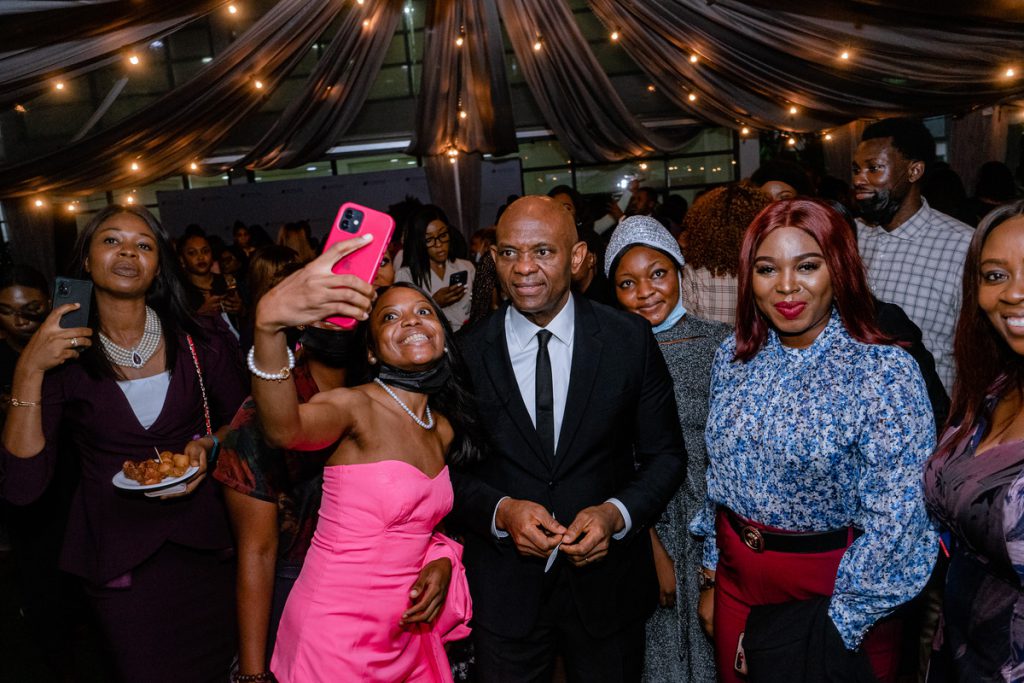 3. Cultivate Resilience
The entrepreneurship journey is not linear or straightforward, there are bends, curves, highs and lows along the way. It is important to be disciplined, cultivate resilience and have staying power. When planning, you need to make room for uncertainties and expect the unexpected. For instance, when we started Standard Trust Bank, we didn't declare dividends for years; we were reinvesting the money and it put us in a good position for the UBA merger and subsequent expansion. Build capital, build people, build equity, save and again, think long term. If/when shocks come, you'll be in a good position to weather them.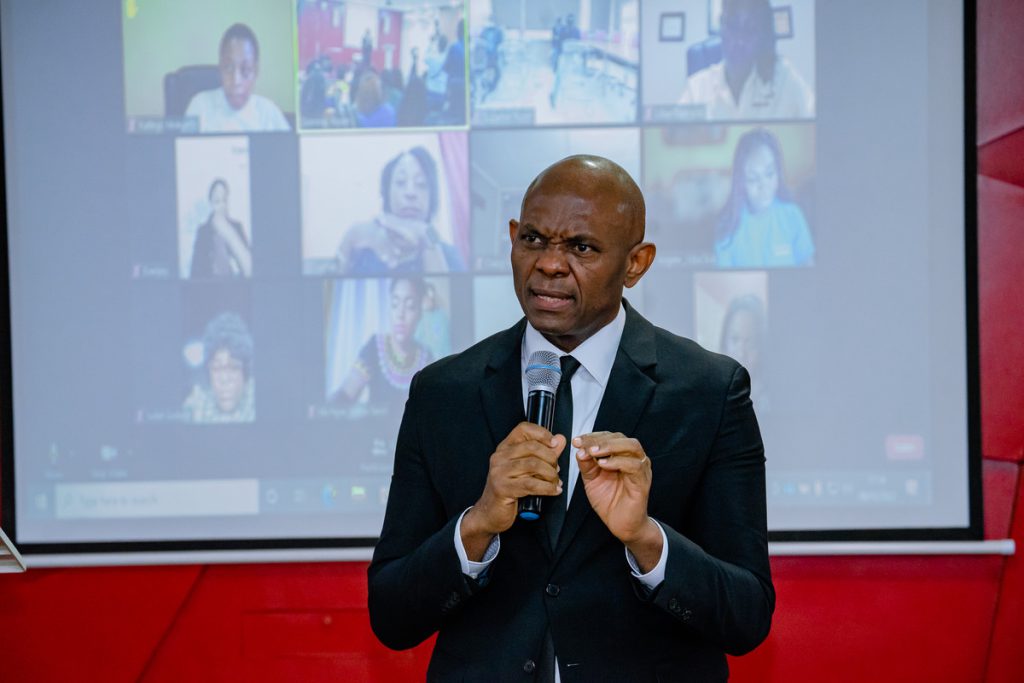 4. Stay Focused
A lot of entrepreneurs find themselves running multiple businesses, pursuing multiple opportunities, chasing multiple payoffs. Scaling all those businesses comes with challenges. It is key to focus on what's most important.
I recognize that making such decisions can be tough, but developing the ability to make tough decisions is a defining hallmark of great entrepreneurs. Here, I need to add that trade-offs aren't necessarily a bad thing. We once let go of our insurance business, many years ago because we needed to focus on what was important at the time. In 2021, we launched new insurance companies, because we were now in a good position to do so.
People often ask how I manage to be involved in so many businesses. If you get to run more than one company, it's important to surround yourself with the right kind of people. Assemble the right team of individuals, who buy into your vision and share your organizational DNA and groom them to a point where they can run those businesses for you.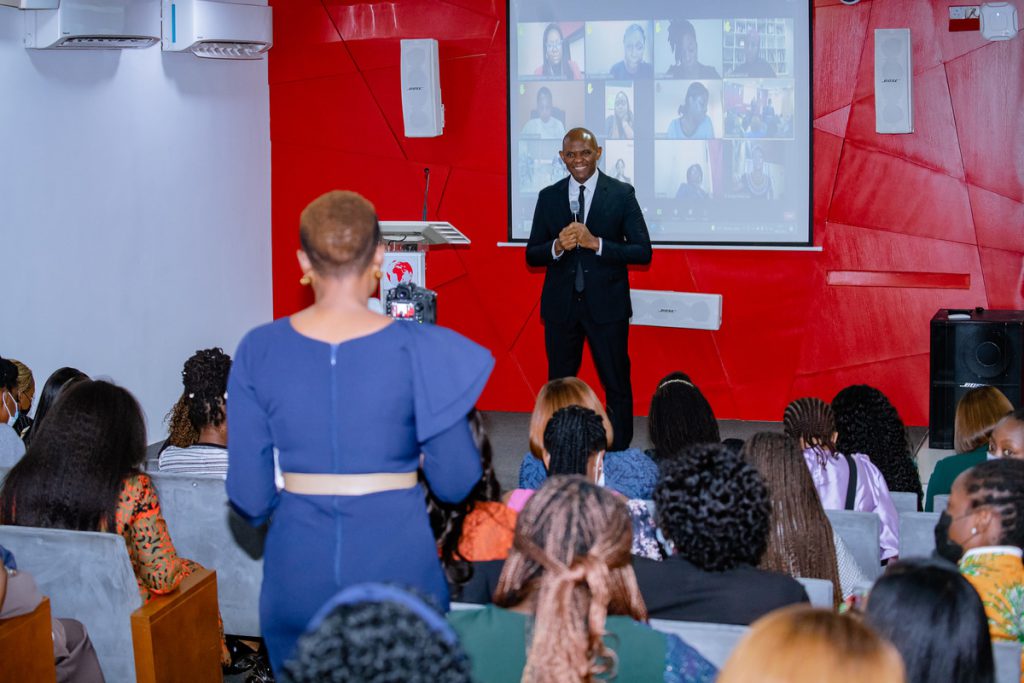 5. Keep Learning, Find Mentors
Being able to learn from the experiences of others is a key component of anyone's self-improvement arsenal. Young people need mentors, not just for learning from their successes, but also to avoid making the same mistakes. Everyone needs mentors that they can reach out to for advice and encouragement and in today's world of democratised knowledge, it is far easier to have mentors even if you can't see or reach them physically. That's the power of the internet.
Hope you've learned something new, as I did, from engaging with these women and their remarkable contributions to society. Our continent is blessed with brilliant women who are bound to become leaders of the emerging African economy in the nearer future.