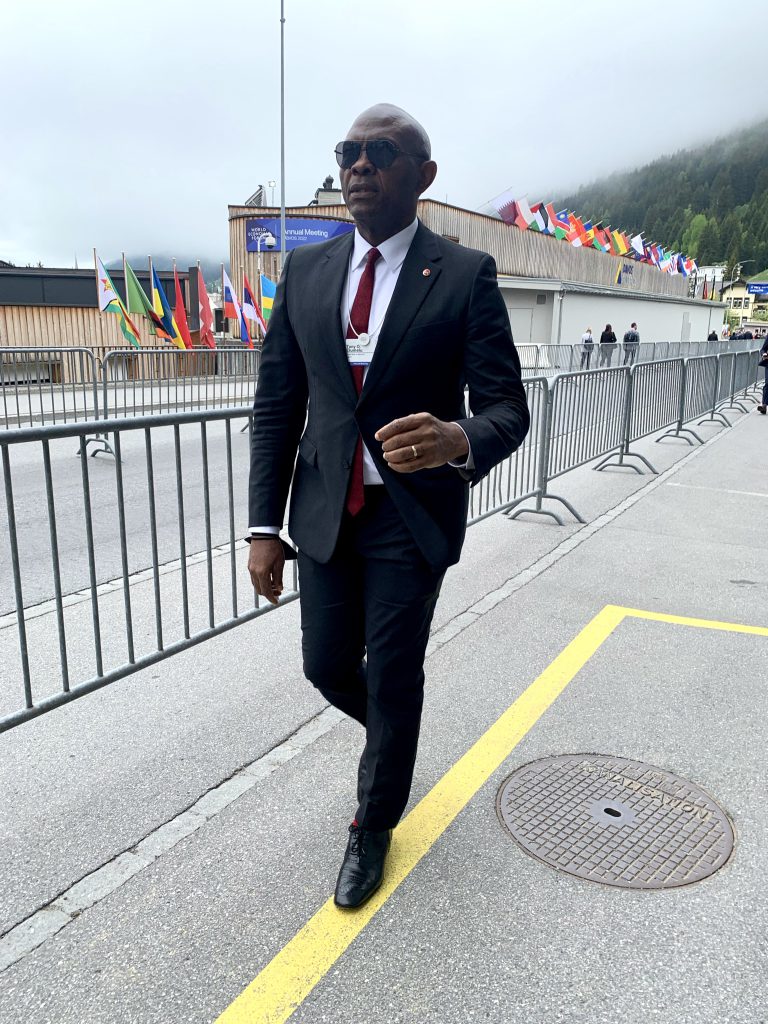 I have been in Davos, Switzerland for the past two days, with other global leaders, for the World Economic Forum's Annual Meeting, sharing insights, and championing Africa's perspectives on today's global issues and how we can solve our shared challenges.
During my time here, I have met with political, business, diplomatic and philanthropic leaders including US Senator Patrick Leahy; my friend US Senator, Chris Coons; Congressman Gregory Meeks; Congressman Ted Deutch; President of the Rockefeller Foundation, Rajiv Shah; OPEC Secretary General, Mohammed Sanusi Barkindo; our strong TEF supporter, Administrator, UNDP, Achim Steiner; US EXIM Chair, Reta Jo Lewis; and Dean of Paris School of International Affairs, Arancha González Laya.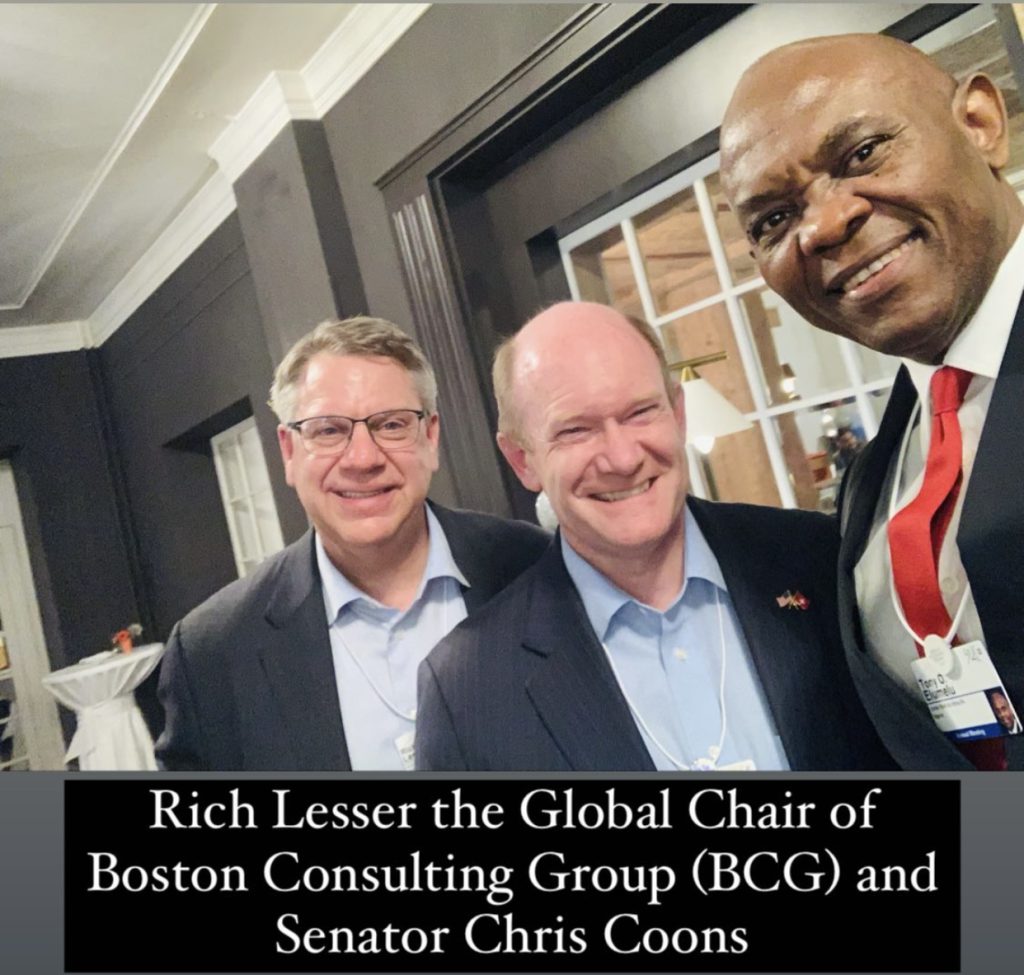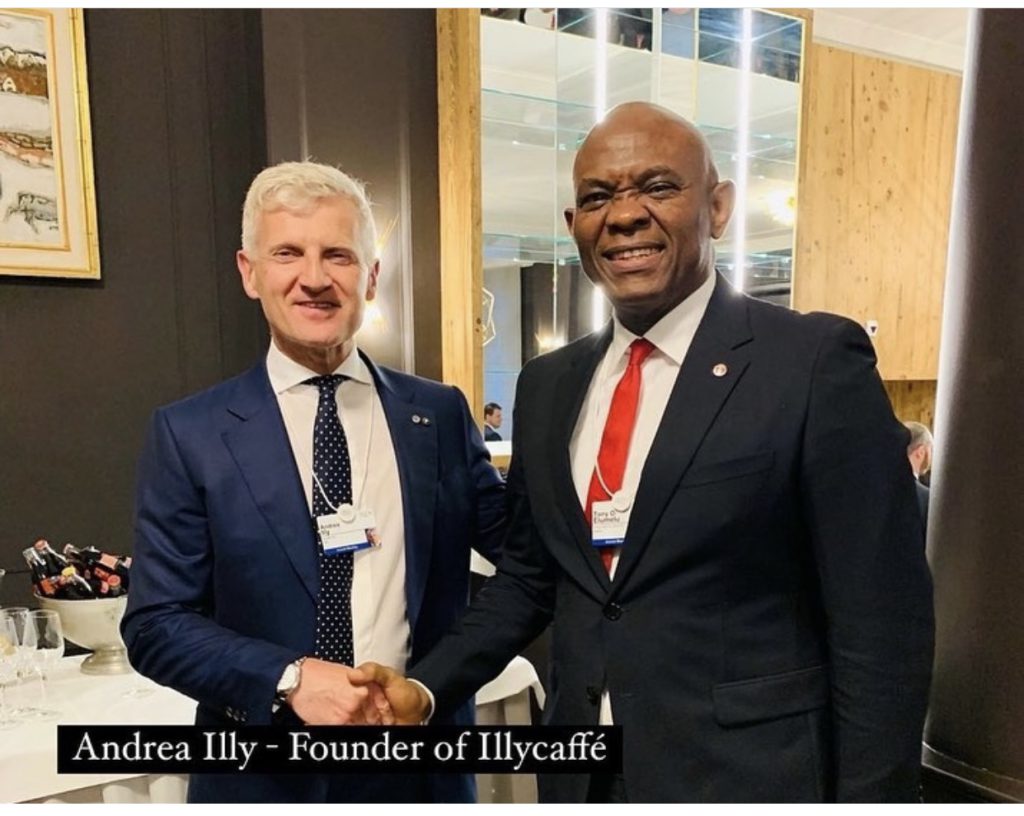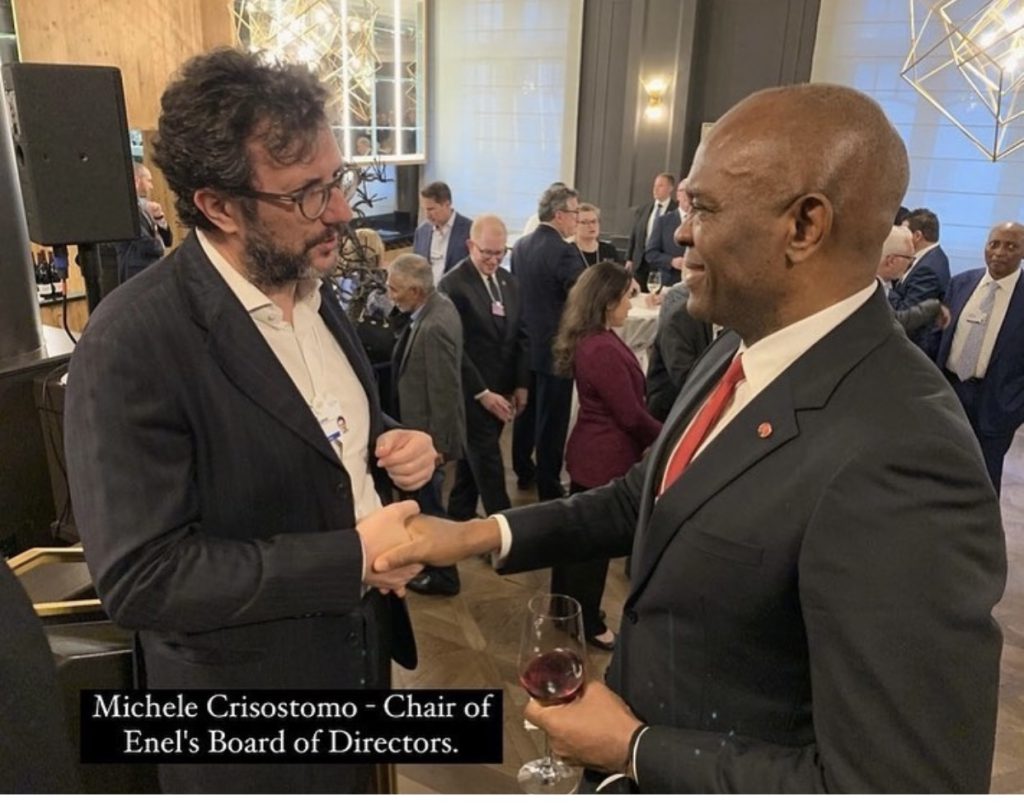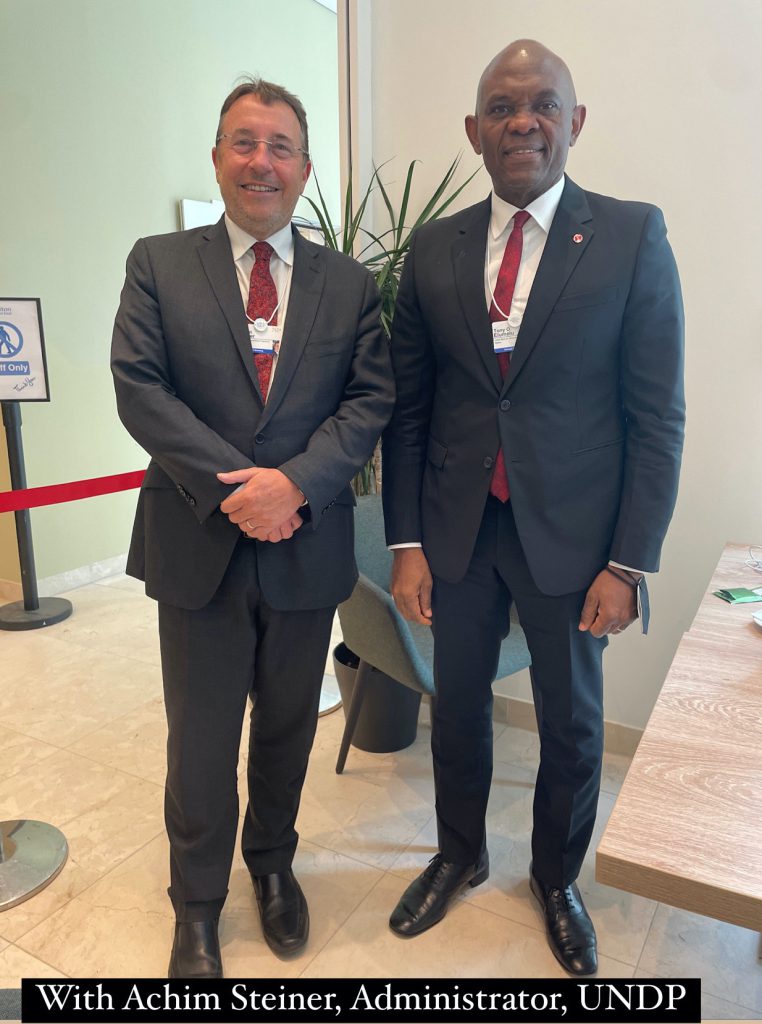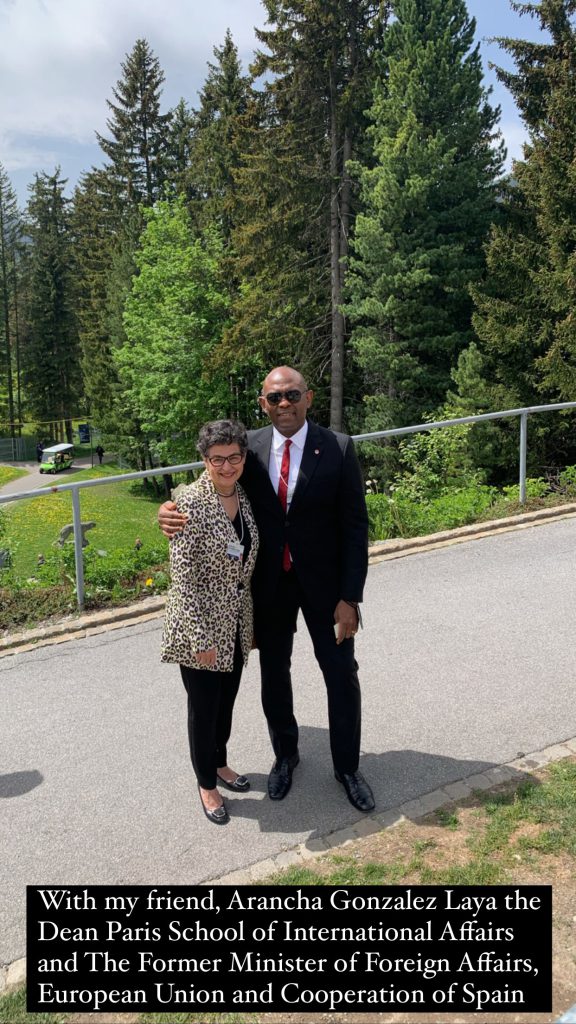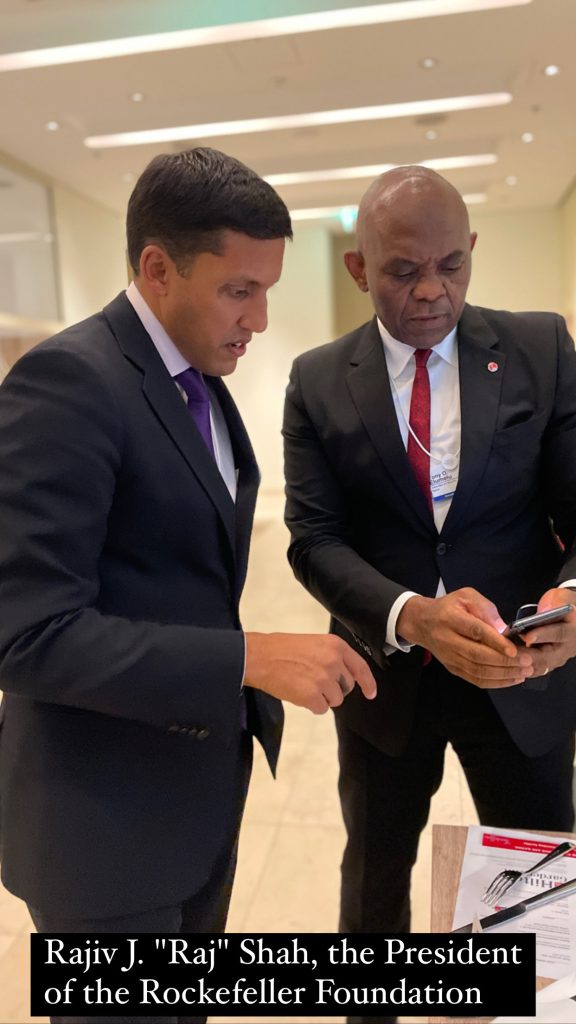 My message at #WEF22 has focused on the need for us to reframe the relationship between the World and Africa, as our continent faces several threats – but also allowing us mutually to create opportunities.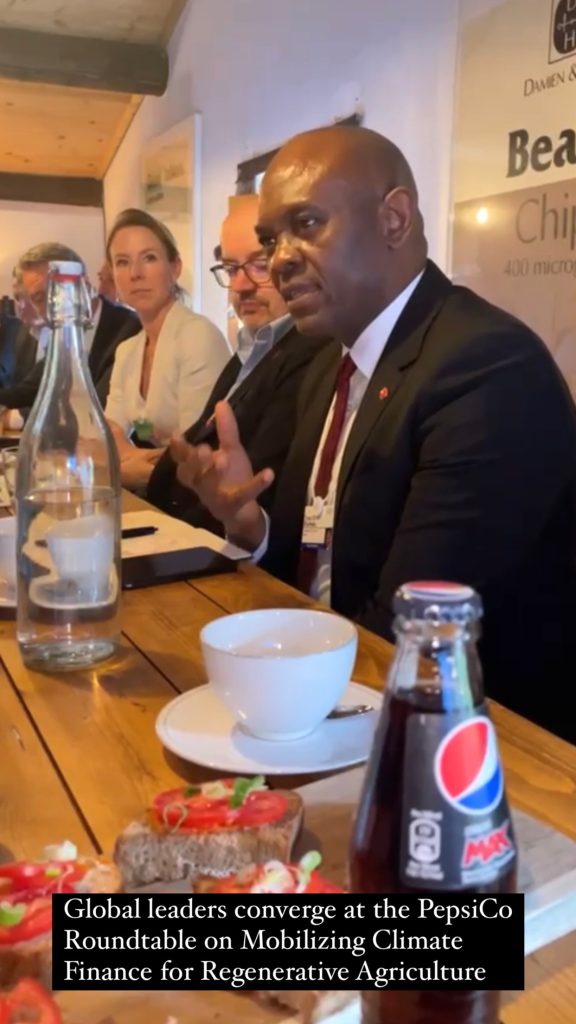 The conflict in Ukraine further highlights the interconnectedness of the world and the need to diversify global value chains. With the EU's determination to cut Russian sources of energy, Africa is well-positioned to supply the EU's shift in energy policy, with both traditional and potentially alternative energy, if we can put in place the necessary policies and attract the investment needed to push us forward.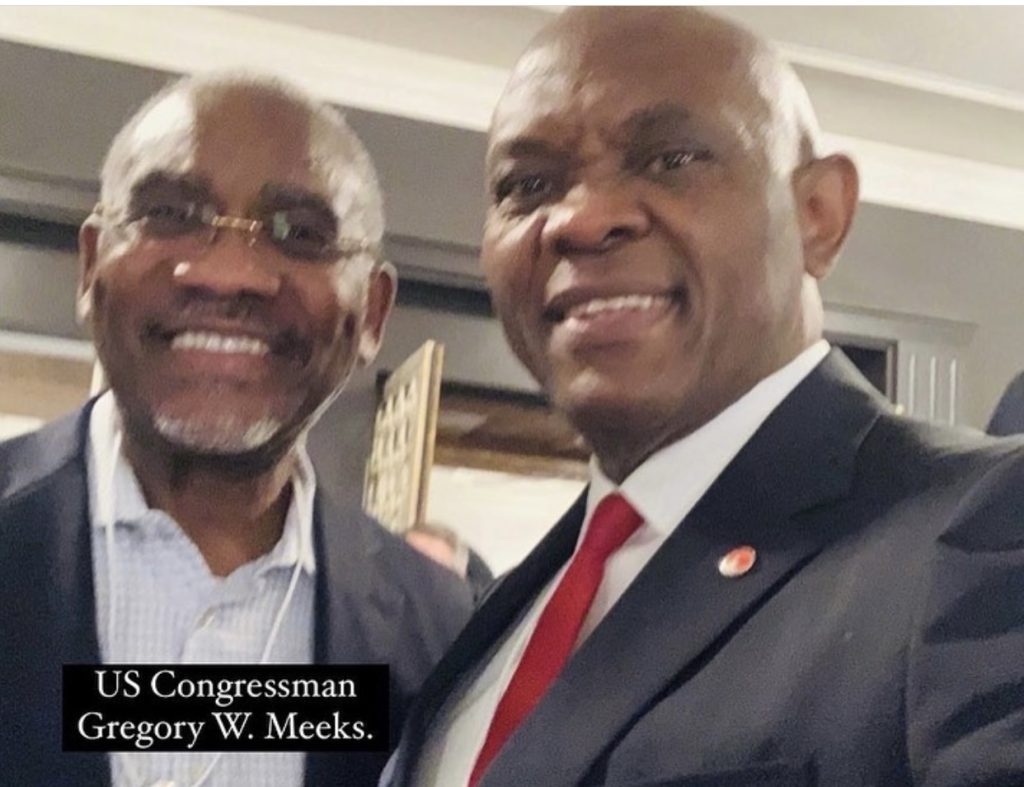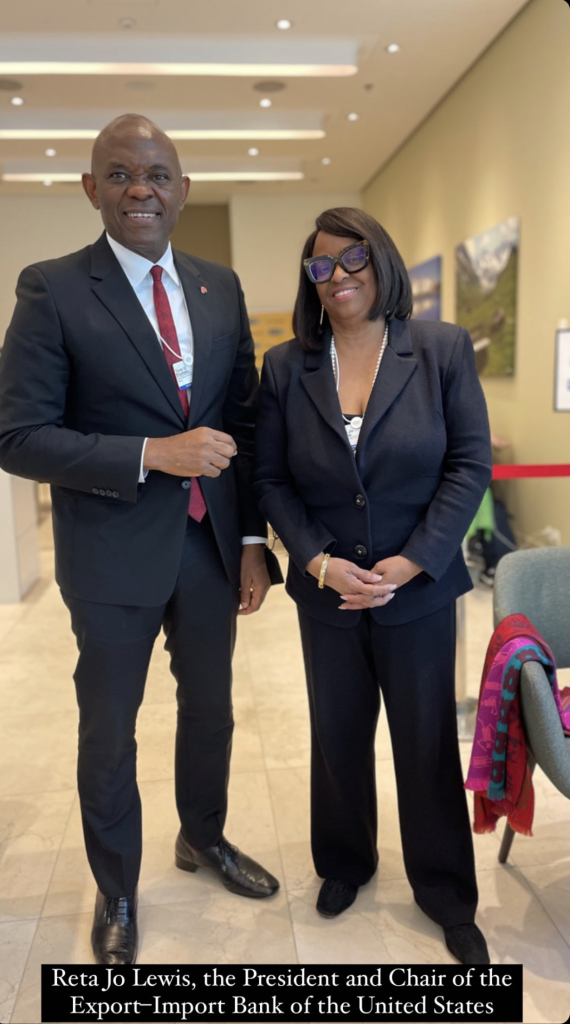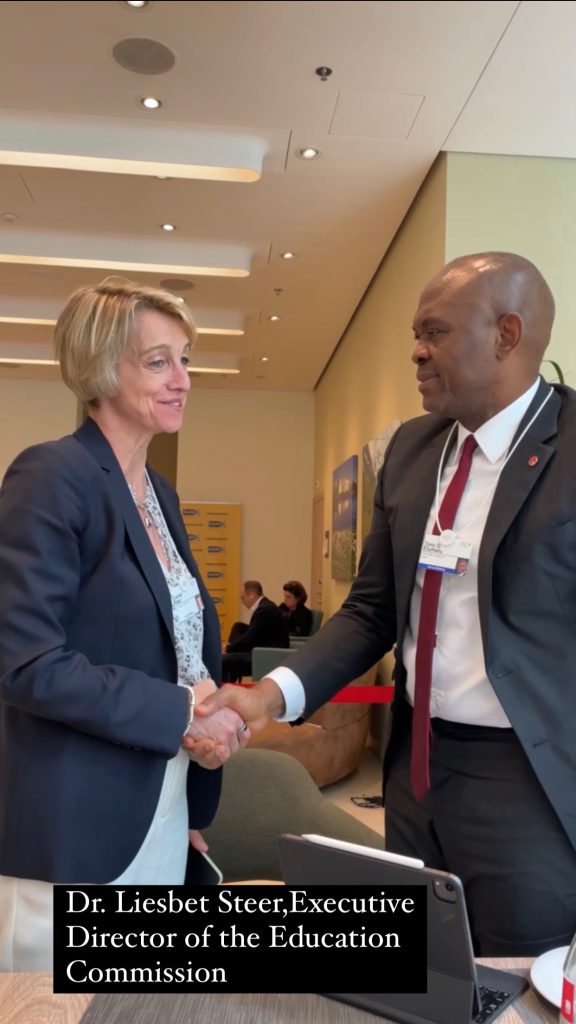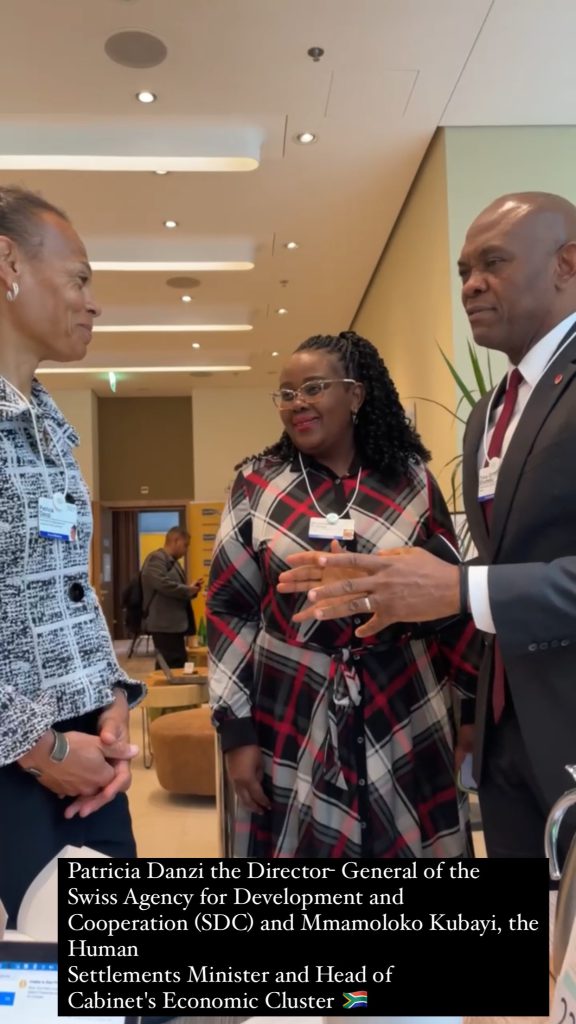 Africa is the continent most affected by the changes in climate. Ahead of COP 27 in Egypt, there must be a clear message: Africa needs urgent investments to industrialise and build capacity. We need climate finance for Africa to address the dire energy poverty. Close to 600 million people live without access to electricity. The continent needs investment, technology and knowledge transfer, if it is to manage the energy transition – and transition in a clean, green manner.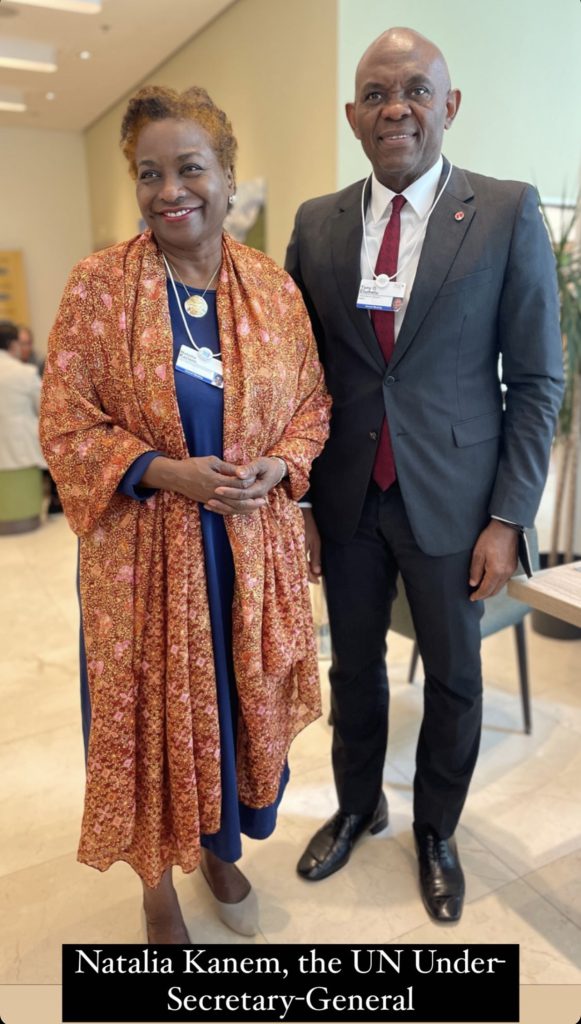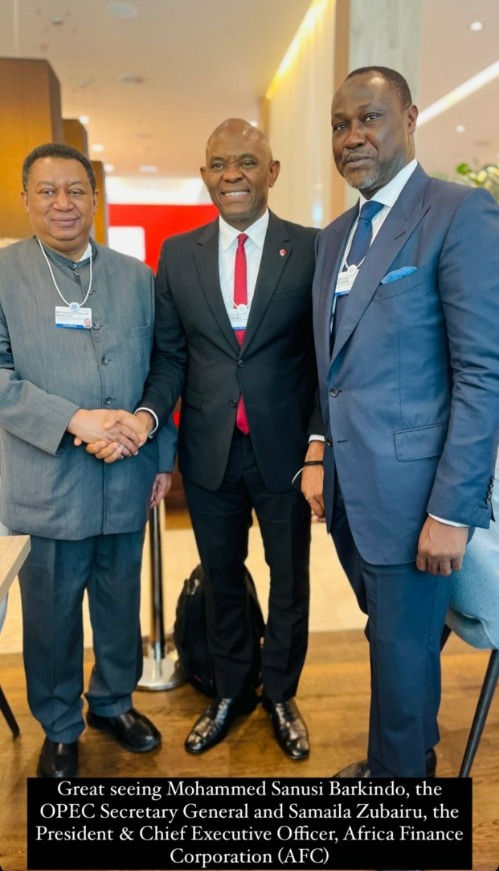 Diminished state capacity in a post-pandemic world means we must be creative in our solutions to the continent's infrastructure deficiency. The environment for investing in catalytic infrastructure projects must be made attractive by the public sector. Only through this can there be significant investment and growth in sectors such as energy, agriculture, power, and healthcare, which if unlocked, will transform the continent.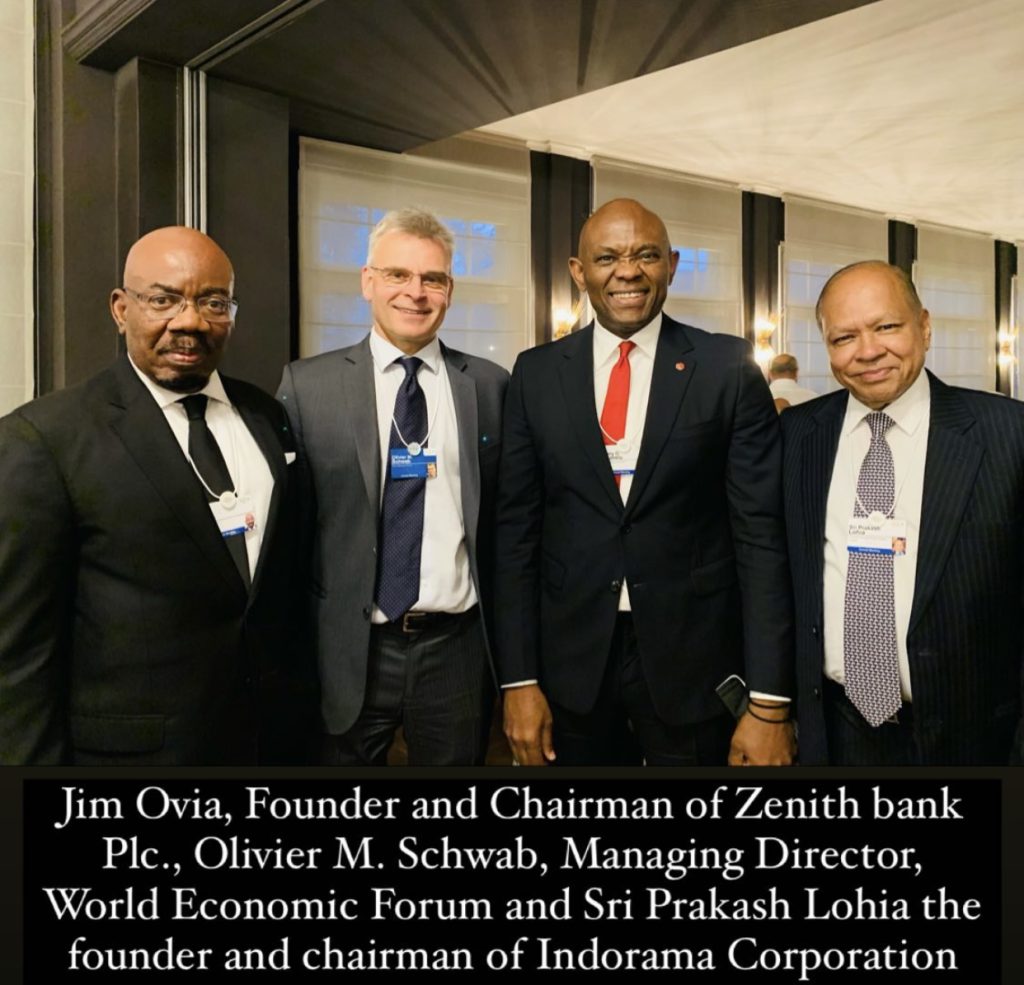 On my recent US tour, I advocated that we must prioritise entrepreneurship, gender equity, sustainability, and digital innovation for Africa's socio-economic growth. The youth of the continent, specifically the young and dynamic entrepreneurs, present the best opportunity to catalyse sustainable economic development for Africa's emergence. The rise of the African middle class is dependent on the success of these young Africans.
My message at #WEF22 is that we must prioritise them, they hold the key to the continent's future, we cannot allow another missed opportunity, another wasted generation!