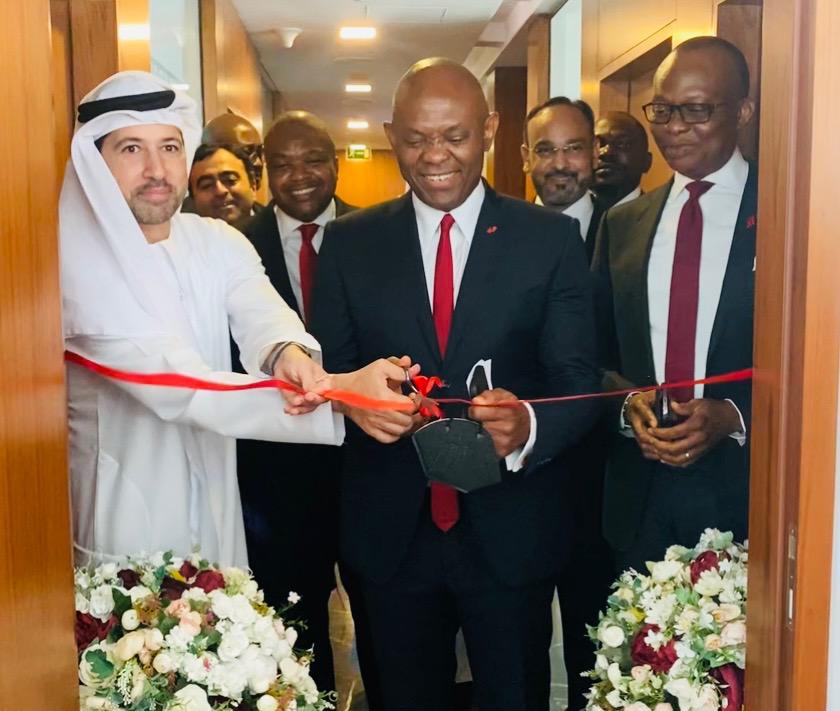 Another step, another milestone, closer to our clear destination.
Patience, persistence and possibilities – all were evident today.
Delivering business expansion is thrilling. You learn about a new territory, the tastes and preferences of a new audience. But one question remains the same. Are you capable of meeting or exceeding these goals?
Today, join me to applaud the Board, management, and the entire staff of the United Bank for Africa, as we declare UBA Dubai open for business.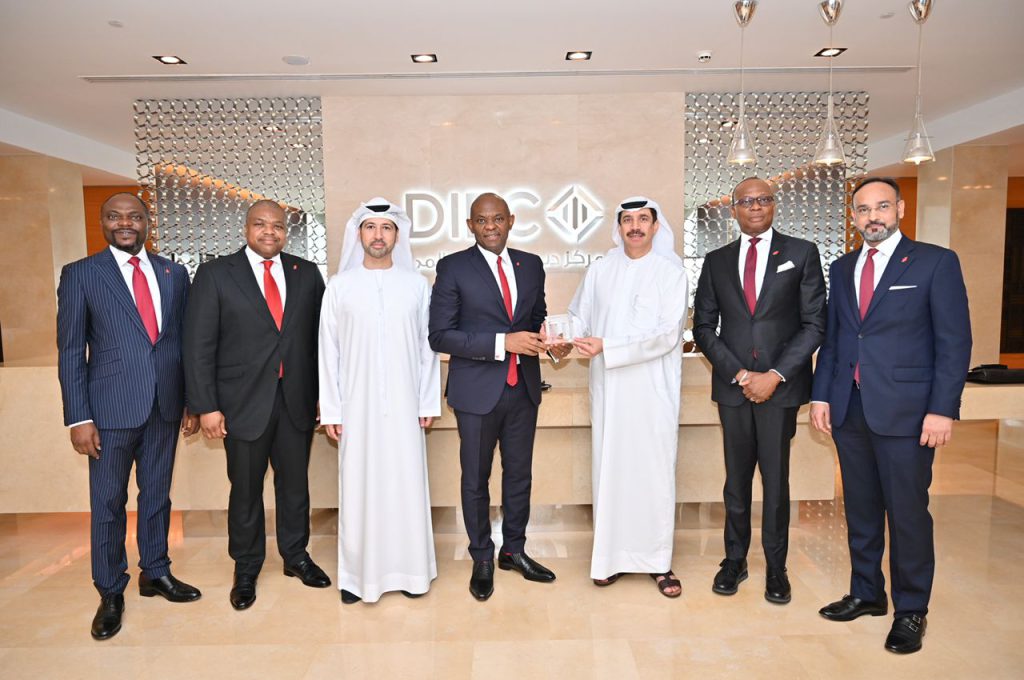 In recent times, the UAE and Africa have seen enormous growth in trade, travel and cultural exchanges, beyond just oil and gas, and continue to expand these relations. As the African Continental Free Trade Area (AfCTA) implementation gathers force, this relationship will only expand.
Growth is crucial to the long-term survival of any business and a crucial element for that growth is identifying key opportunities for your businesses.
The UAE is a world-class business centre, with close accessibility to the African continent, Dubai is an ideal ally to help tap Africa's economic potential and support the next phase of our continent's progress.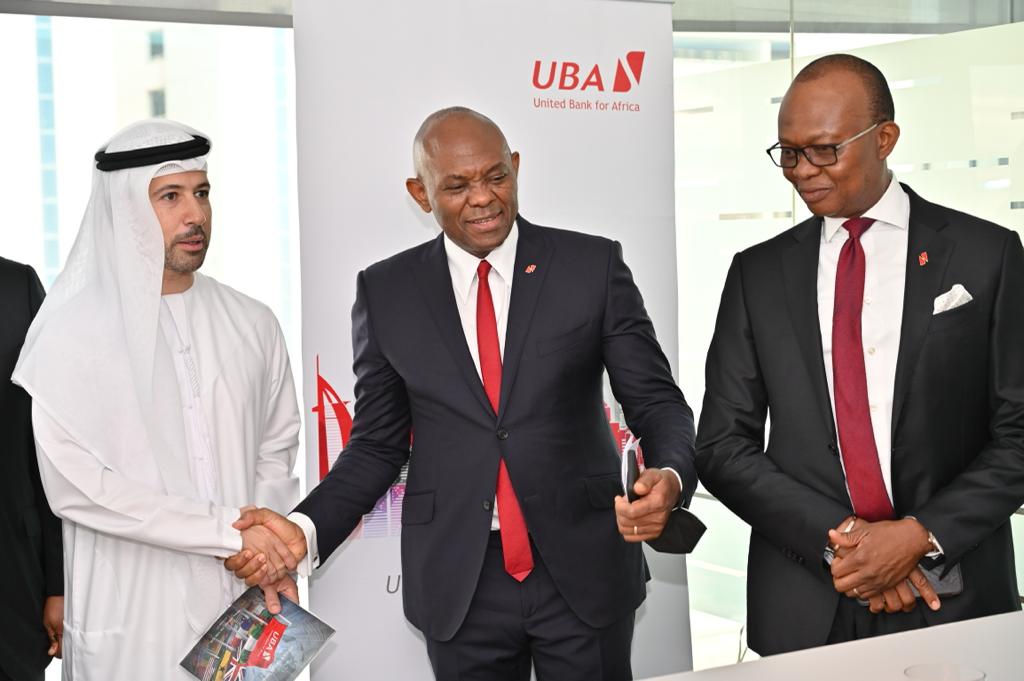 Already present across Africa, in France, the United Kingdom, and the United States of America, UBA Dubai helps UBA catalyze our vision of being African by heart and knowledge, and the bridge to the world economy.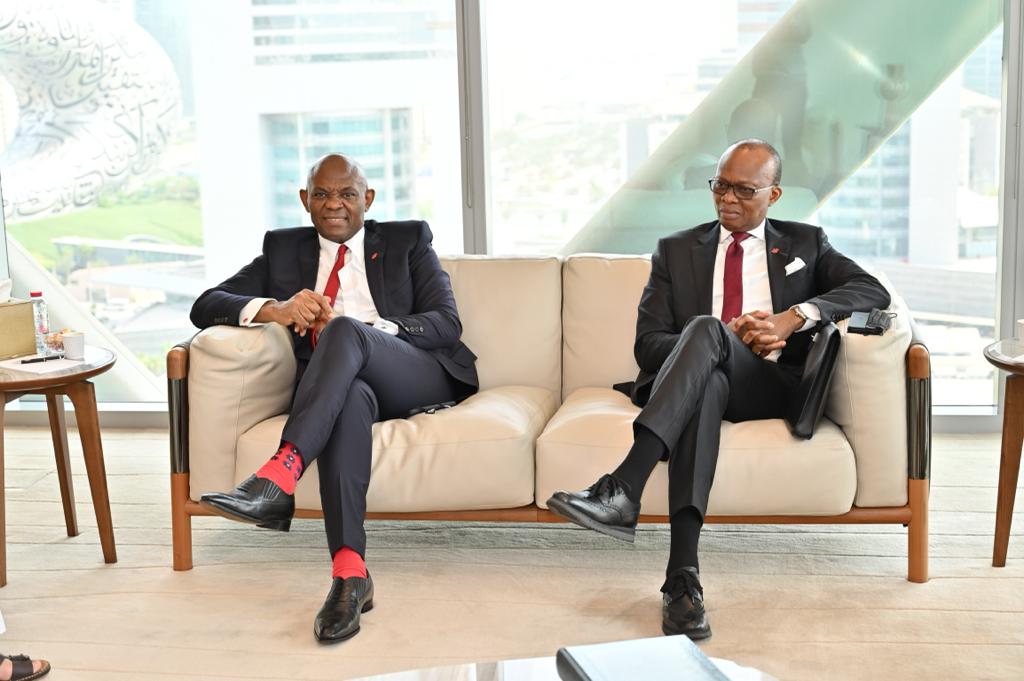 United Bank for Africa has grown from a single-country bank to a global institution, with over 35 million customers and so our launch at the Dubai International Financial Centre (DIFC), one of the world's most advanced financial centres, will create huge opportunities to promote trade and investment flows across our regions, as well as intensify relationships and enlarge our focus.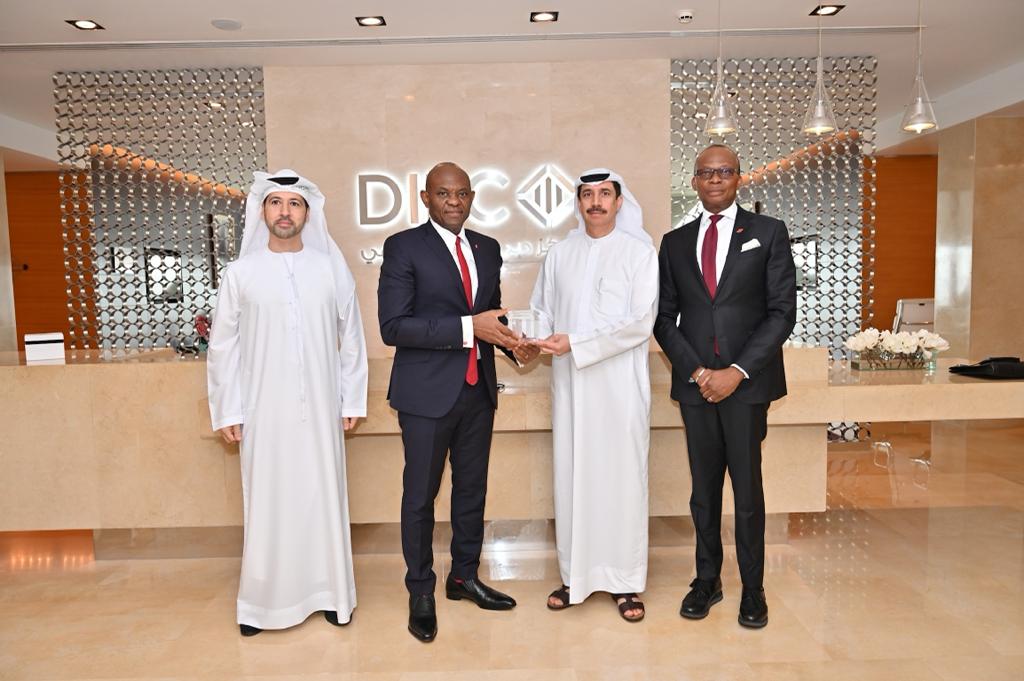 Africa's Global Bank has a unique portfolio of products and services, that provides financial solutions to all our customers, big and small, the traders, entrepreneurs and investors, the savers and the strivers.
As we open our doors to the people of UAE, as the first Pan African bank to establish a branch in Dubai directly from Africa, we are making our contribution to creating a more sustainable trade space for Africans, the Middle East, Asia, and the world at large.
Cheers to new beginning.
#TOEWay